February 27 - March 20, 2019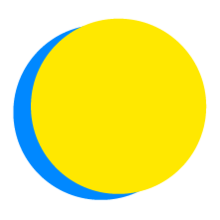 Jenine Smith
Points Total
0

Today

0

This Week

184

Total
Waste
Needs vs. Wants
I will adopt a 'Needs Vs. Wants' approach and only buy things I need.
Waste
Reduce Unwanted Mail
I will reduce the amount of unwanted mail I receive (catalogs, phone books, etc.).
Waste
Personal Waste Audit
I will collect all of my unrecyclable, non-compostable trash to raise my awareness of how much I send to the landfill.
Waste
Go Paperless
I will reduce the amount of paper mail that I receive by opting into paperless billing and subscriptions.
Waste
Buy Food And Water Only
I will not purchase anything but food and water during the Challenge.
Waste
Buy in Bulk
I will only purchase bulk food items and avoid all single-package items.
Waste
Avoid Disposables
I will not use any disposable straws, plates, cups, or cutlery.